Jun 16
22
PRODUCERS "STEP UP" FOR CHARITY
The Director of "Drum Line" is shooting a movie in Atlanta called "Step Sisters" (a comedy / dance movie) at Morehouse College.
CATRETT & ASSOCIATES CASTING
is now casting for this movie.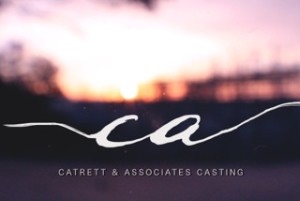 Catrett & Associates Casting with the collaboration of the Producers of Step Sisters, decided to try a unique approach to find their extras for a shoot on Wednesday, June 29. They're looking for hundreds of extras to fill the seats in the gymnasium. To fill the seats they're offering registered non-profits and charities the opportunity to raise $10 per "Extra" brought to the set. As volunteers you donate your time (approximately 2-3 hours). There is no compensation for this, your time is worth $10 contribution towards the charity of choice AND you get to be a part of a feature film! With this said, TEAM FOX, a registered charity, wants to recruit YOU!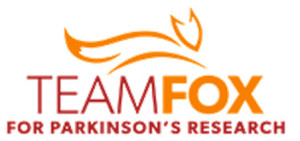 TEAM FOX is a registered charity. TEAM FOX is the grassroots fundraising branch of the MICHAEL J FOX FOUNDATION FOR PARKINSON'S RESEARCH. 100% of the money raised goes directly toward Parkinson's Research.
To ensure your participation counts toward TEAM FOX, check in with the representative identified as TEAM FOX when you get there.
Here are the details:
• The date is Wednesday June 29 at the Morehouse Gymnasium
• You will not get paid, but $10 will go toward your chosen charity
• Everyone is welcome – no age limit, no size limit, no limits at all as to who can participate.
• Extras will be seated in approximately 2 hour blocks of time – they will rotate groups through but do not have set times for the rotation
• Check in with the TEAM FOX representative when you arrive